Film Professional Content With Your Smartphone In Less than 15 Minutes.
Our 20 fast pace video training course will teach you exactly what you need to know.
"If you are not using video in the real estate business then you are behind."
- Dan Keller, CrossCountry Mortgage Branch Manager
"As consumers, we know what NOT GOOD video looks like. The bar is very high now."
- Seth O-Byrne, HGTV's Hot Properties: San Diego
Whats included in this course?
✔️
20 Value Packed Video Tutorials + 3 Easy To Use PDFs
Stuck on how to be effective with real estate video marketing for social media? Dramatically boost your online presence and sales with this step by step course on how to create professional video content for every platform
✔️
+5 BONUS Modules Including:
How to script a content video in less than 5 minutes
Quickly make edits on free software (Mac and PC)
Tips on how to use email video effectively
Industry leader, Dan Keller, coaches how to create a STRONG message to receive the results you want
Ben Matteucci with ZIMA Marketing teaches how to maximize Facebook marketing
✔️
Lifetime Access
Tutorials will continually be added. You will always have the most up to date tips and tricks to film like a pro
Course Valued at $297 For FREE
▼

Limited FREE ACCESS Below

▼



Hear what other agents are saying: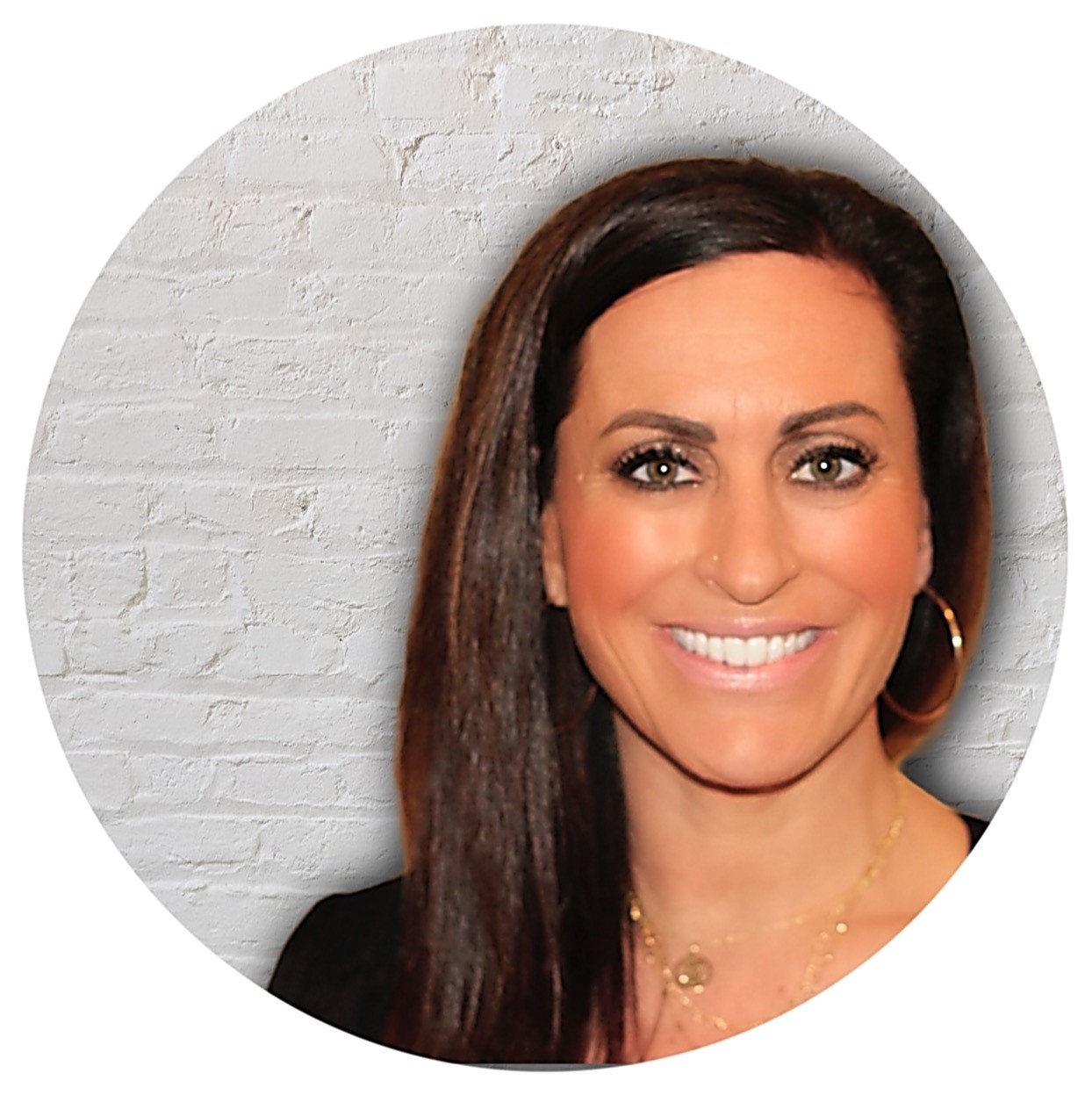 "THIS IS EXCELLENT!! It is great content, you are super clear, concise and it is sooo helpful! I wish I would of had this to watch before my first videos!"
-Carrie Freeman, John L. Scott Real Estate
100% using these tactics presented in this course to increase our content video quality for our products. Simply taught and easy to implement. A necessary course to get a head of the game.
-David Berg, Beverly's Daughter Product Director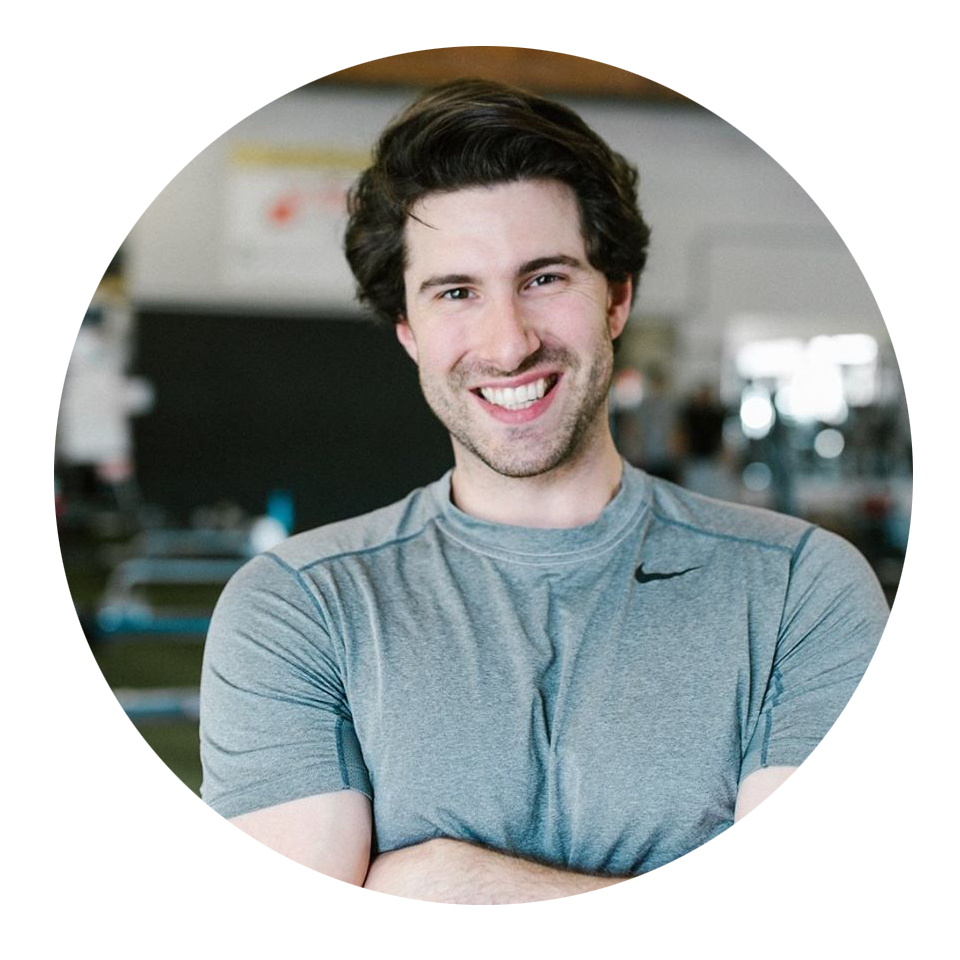 "If you are a high quality agent, then you need high quality content."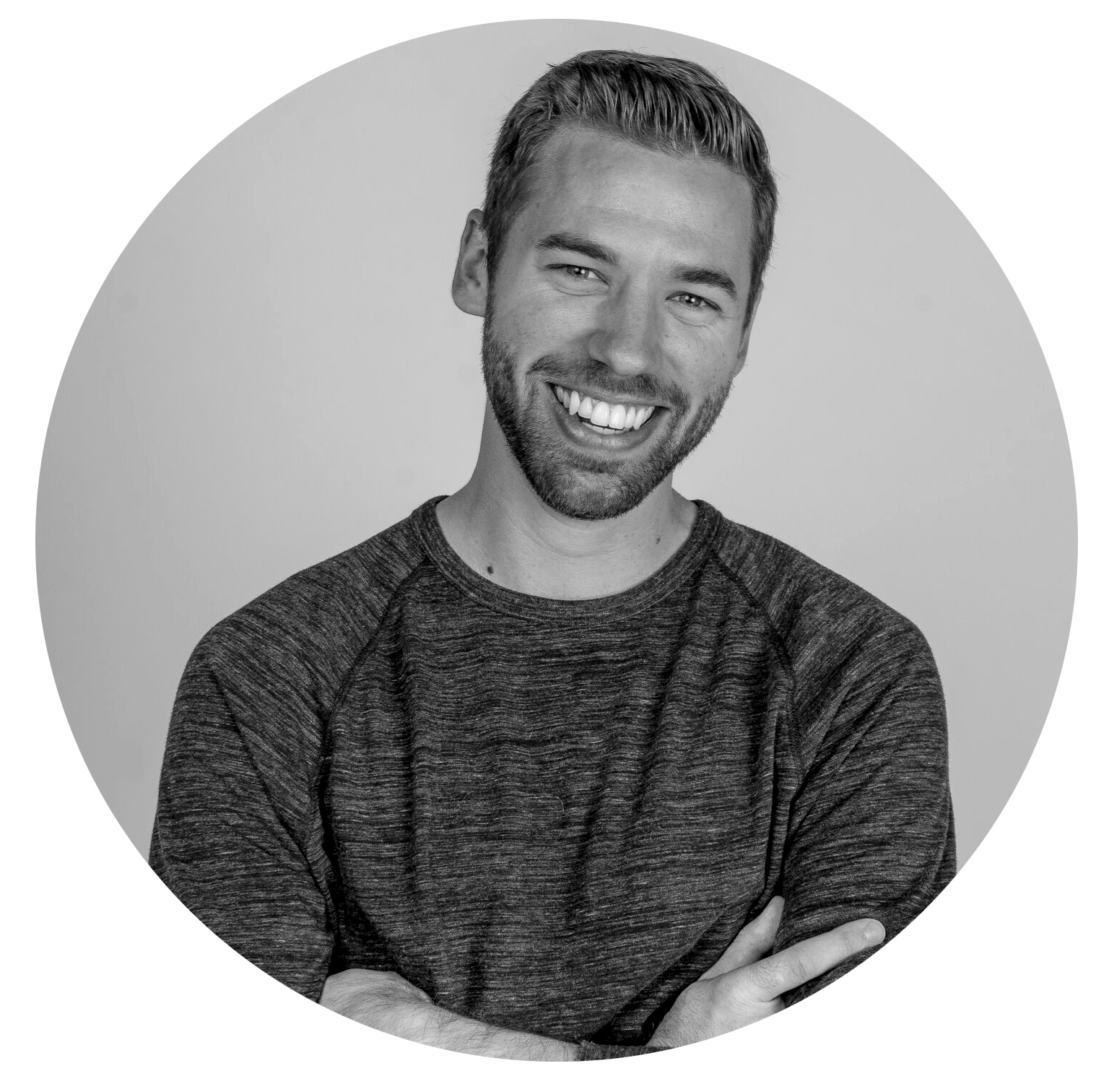 "Having been in business for 10+ years, we have worked with hundreds of businesses creating content video marketing to dramatically increase online engagement and product sales. 


Social media, trends, and video consumption are continually changing. As the creator of this course, it is my goal to teach you everything I have learned in the film industry in an easy to pick up fashion while continuing to update the course as new ideas arise. You will be creating high quality videos the moment you finish the course giving you an edge in social media marketing for your real estate business."
- Dru Solberg, Course Creator
"As someone who has worked in the Hollywood film industry for over 5 years, this course is packed full with valuable/easy to understand info for the everyday phone user and will help create top notch video content for your brand."
-Chase Ferrell, Co-Writer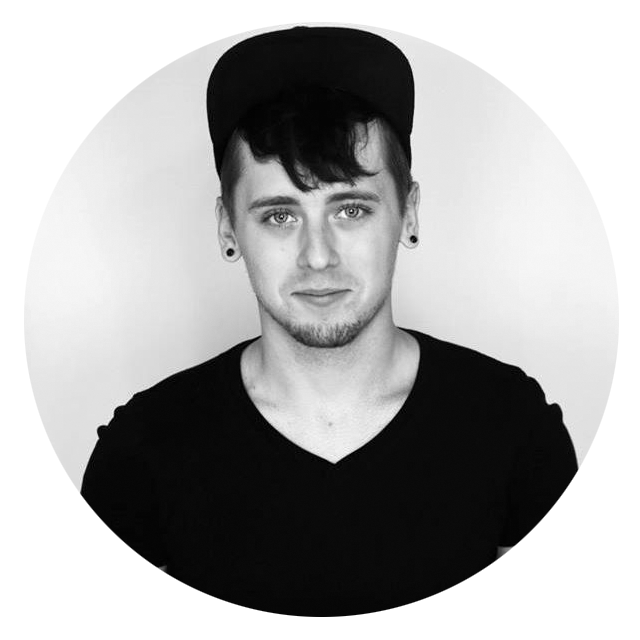 20 'How to Film Like a Pro' Training Videos + 5 BONUS Modules
How long will this course take me to complete?
This course will teach you how to film like a pro in 60 minutes
If I have additional questions, who do I contact?
You can reach out to the course creator, Dru Solberg, at [email protected]
How long do I have access to these videos?
You will have life time access. We will also continue to update our library with valuable tutorials as new information is discovered